If you have signed up to your local pharmacy for the online repeats service making it easy for you to manage and reorder your repeat medication online and you are using an iPad or iPhone; you can add a shortcut to the service on your home screen by following the steps below.
The shortcut you create will look like a traditional app icon but instead will open up the specific URL (full website address) in Safari. However, because shortcuts point to an address on the Web, you must be connected to a wireless or cellular network to open a created shortcut.
Step 1
Launch "Safari."
Step 2
Enter into the address field the website address of your pharmacy.
Go to the Online Repeats Login page that you want to create a shortcut to.
Step 3
Tap the icon featuring an upward-pointing arrow coming out of a box along the top of the Safari window to open a drop-down menu.

Step 4
Tap "Add to Home Screen." The Add to Home dialog box will appear, with the icon that will be used for this website on the left side of the dialog box and the name of your shortcut.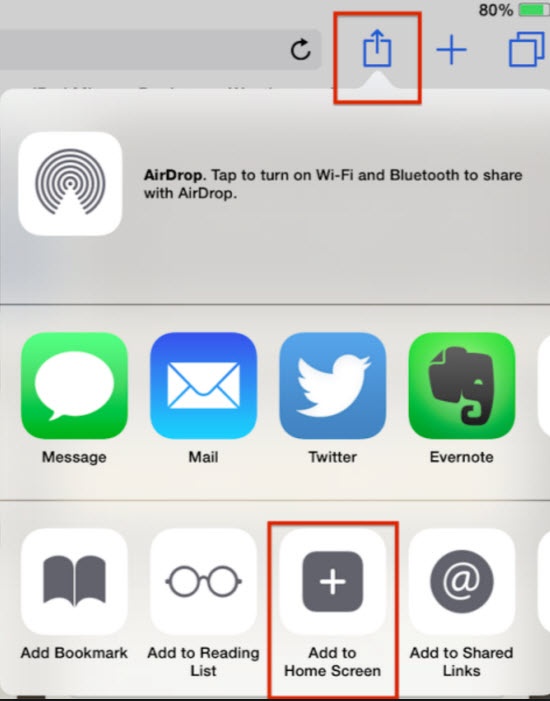 Step 5
Tap "Add" Safari will close automatically and you will be taken to where the icon is located on your iPad or iPhone desktop.